Have avoided paying for Medium thus far. Some of the articles are interesting to me and I'm considering a subscription for the first time.
Installed ngrok and enjoying the simplicity and power of local development.
Currently reading: Die with Zero by Bill Perkins 📚
Finished reading: Show Your Work! by Austin Kleon 📚
Currently reading: Show Your Work! by Austin Kleon 📚
Turned off Stage Manager on my Mac. Tried it for a few months. Not a fan.
Currently reading: Neuromancer by William Gibson 📚
Finished reading: The Dog Stars by Peter Heller 📚
All the benefits of iCloud go out the window when your 'work' Mac is required to have a separate account from your own.
Finished reading: The Phoenix Project by Gene Kim 📚
Currently reading: The Dog Stars by Peter Heller 📚
Got my vlans all sorted out. That was fun to learn about.
Our electric/gas bill is killing our pocketbook.
Jan $447

Dec $408
Nov $216
Oct $186
Configured a workflow… I see a YouTube video I want to keep while on my iPad. Share the link to Transloader running on my Mac. Transloader hands the link off to Downie which saves it to a specific folder. Next up I'm going to have Hazel move the file to my NAS for later viewing.
In my quest to figure out the most efficient way to transition from iCloud Photos to my Synology, I think I have found the solution that will work best for me. PhotoSync.
Extracting myself from the iCloud. Laborious. Trying to get my iCloud storage costs down Today is the last day of my AppleOne subscription.
Fired up MarsEdit once again. I think I shall post with this fantastic tool.
We got 8" of snow last night in Colorado. I spent a fair amount of time shoveling said snow this morning.
Been giving my Synology some love. Replaced the 1GB ram chip with an 8GB chip and now it's actually usable. Fired up Plex and now I'm listening to my music from the PlexAmp app on my iPhone.
Added my audiogram to the Health app on my iPhone. Enabled my Airpods Pro as hearing aids. It's interesting. I love my Audicus hearing aids but want to see what this is like as well.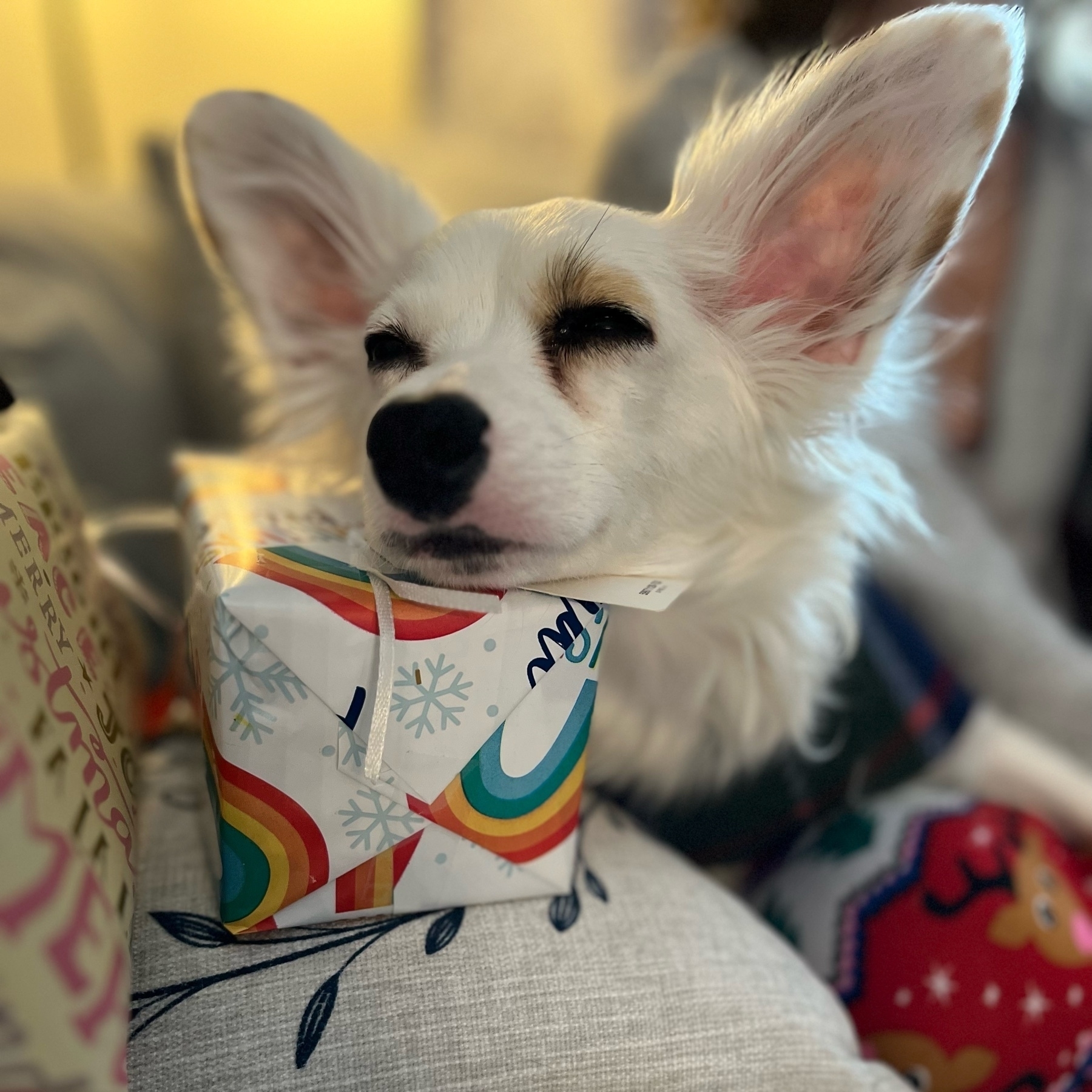 Currently reading: The Phoenix Project by Gene Kim 📚
Hookmark and Craft are now on Setapp. More subscriptions I can ditch now.
Going to give Oh My Zsh a go. My preferred terminal on Mac is iTerm2. Looking forward to a fancier environment.
Digging in on Proxmox and having fun learning. I've got a Mac Mini and a Lenovo ThinkCentre acting as two of my nodes. Hoping to add another old Mini to the mix.
This was a fun project. Running Linux on my iPad via a Raspberry Pi Zero 2 w.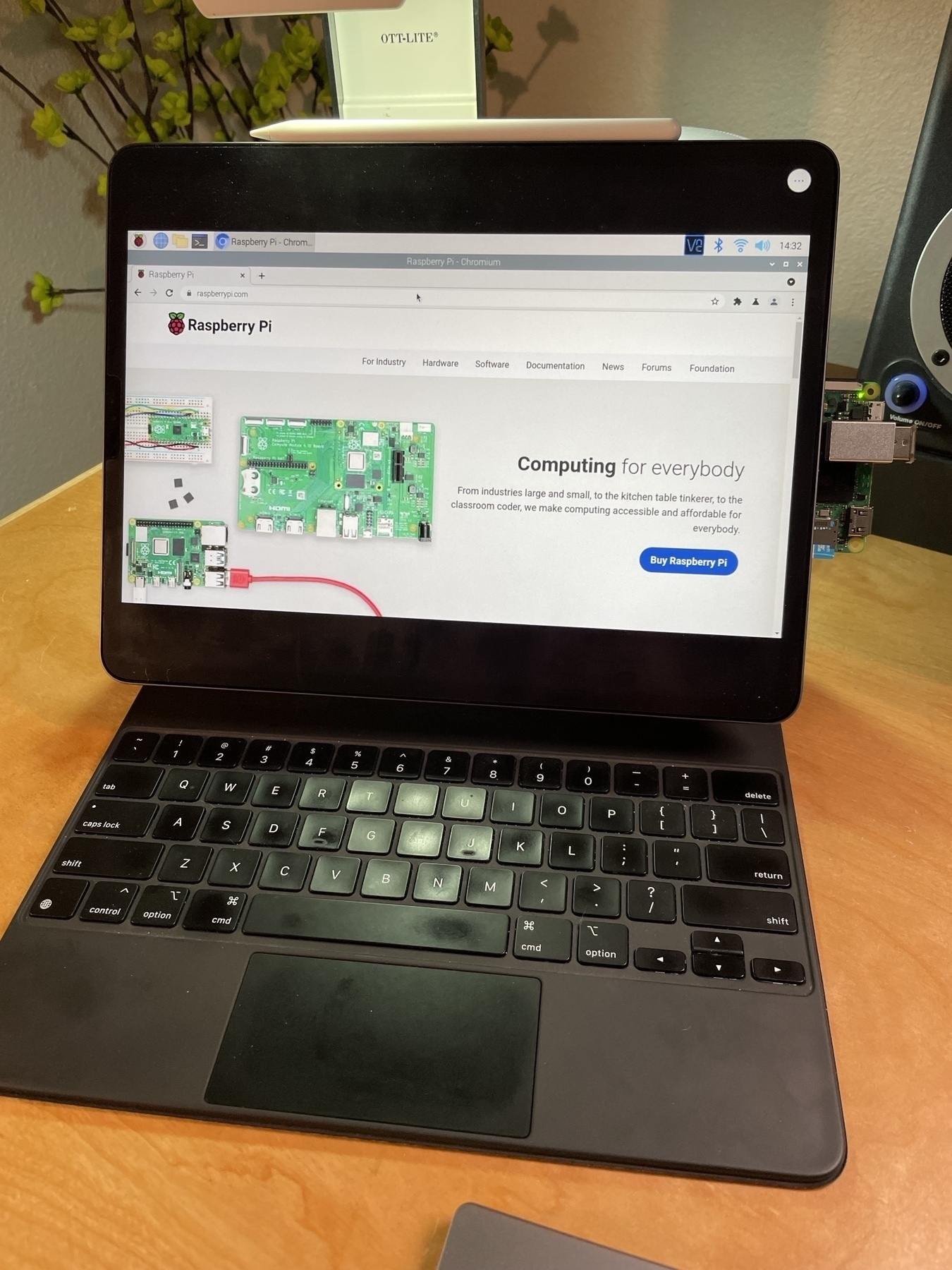 The execution of PopClip Extension Snippets is brilliant. forum.popclip.app/t/introdu…
I paid $28 to rent Sing 2. Yeah.
Boom
Wordle 203 2/6
⬛⬛🟨🟨⬛ 🟩🟩🟩🟩🟩
Ok, I went ahead and finally configured a Pi-hole. Canceled my eero Security+ which I've been paying for since 2016. Liking the Pi-hole. I even installed unbound for extra goodness. All running on my little RPI 3+.
Repurposed an old Mac Mini to run EXSi. Installing MX-Linux now. Fun stuff. Thinking I may mainly use this machine to run pfsense.
Protonmail Todo
Meow Wolf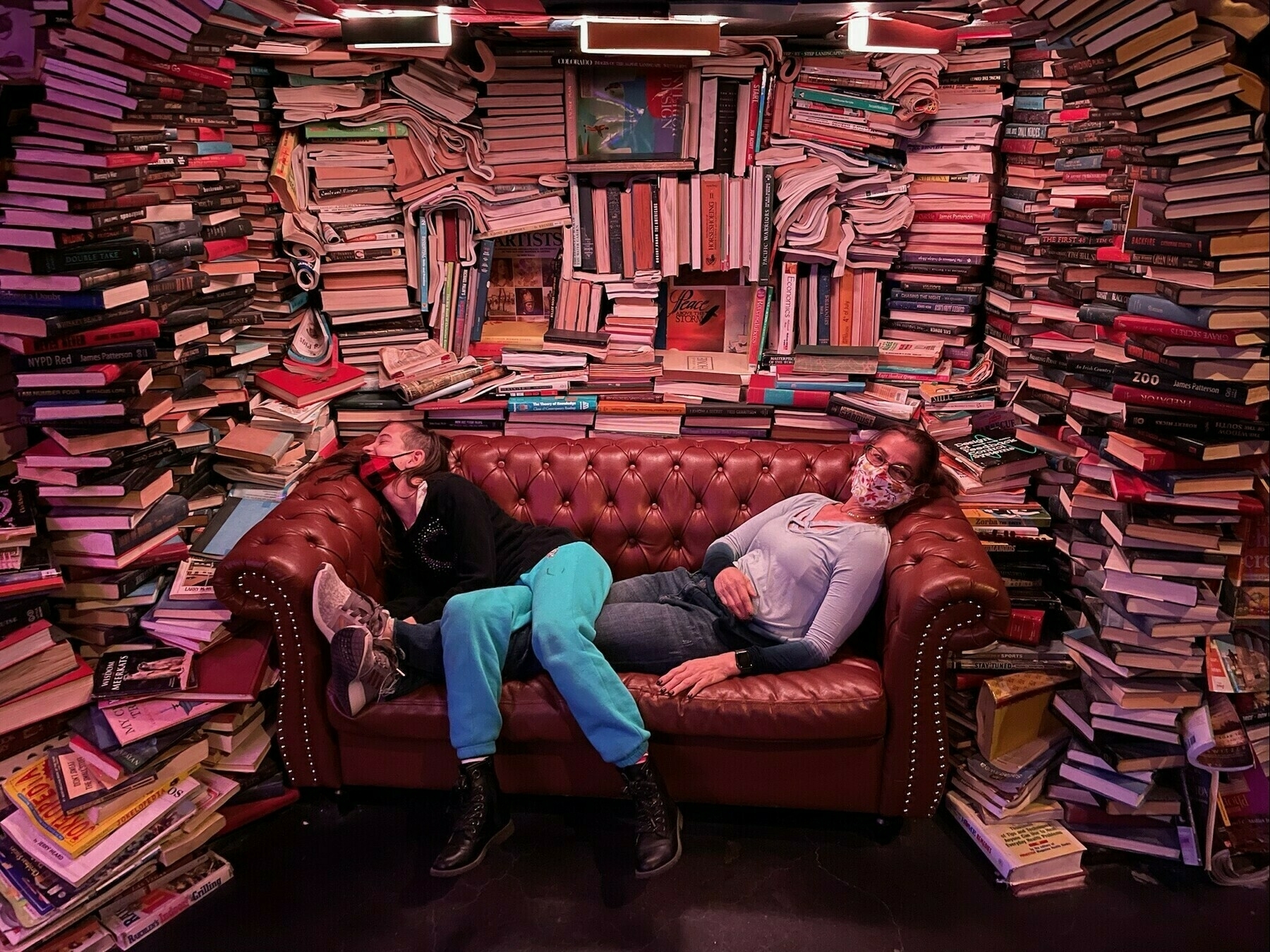 Hi from Humboldt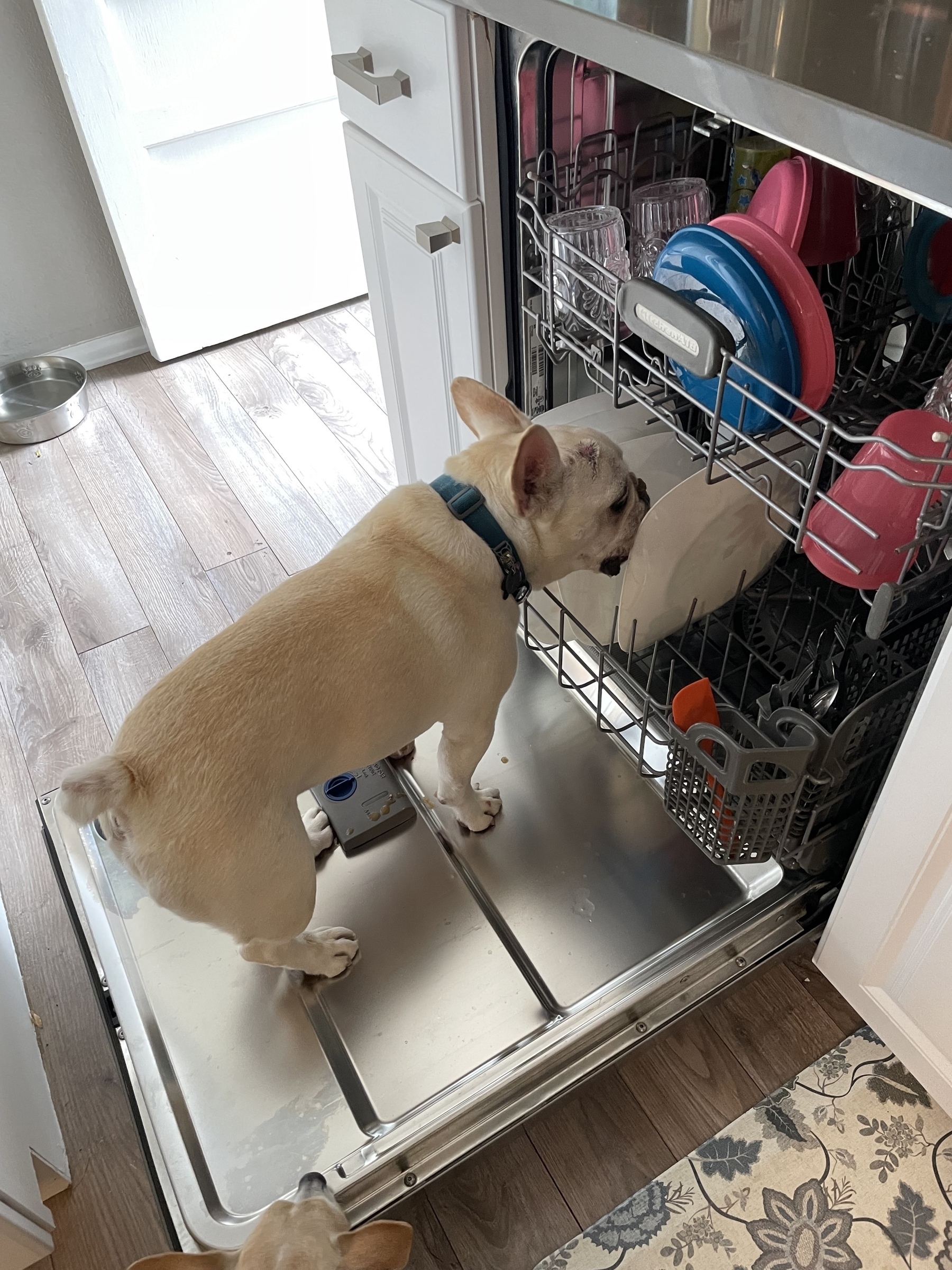 Free concert in the park. Feels good to be social again.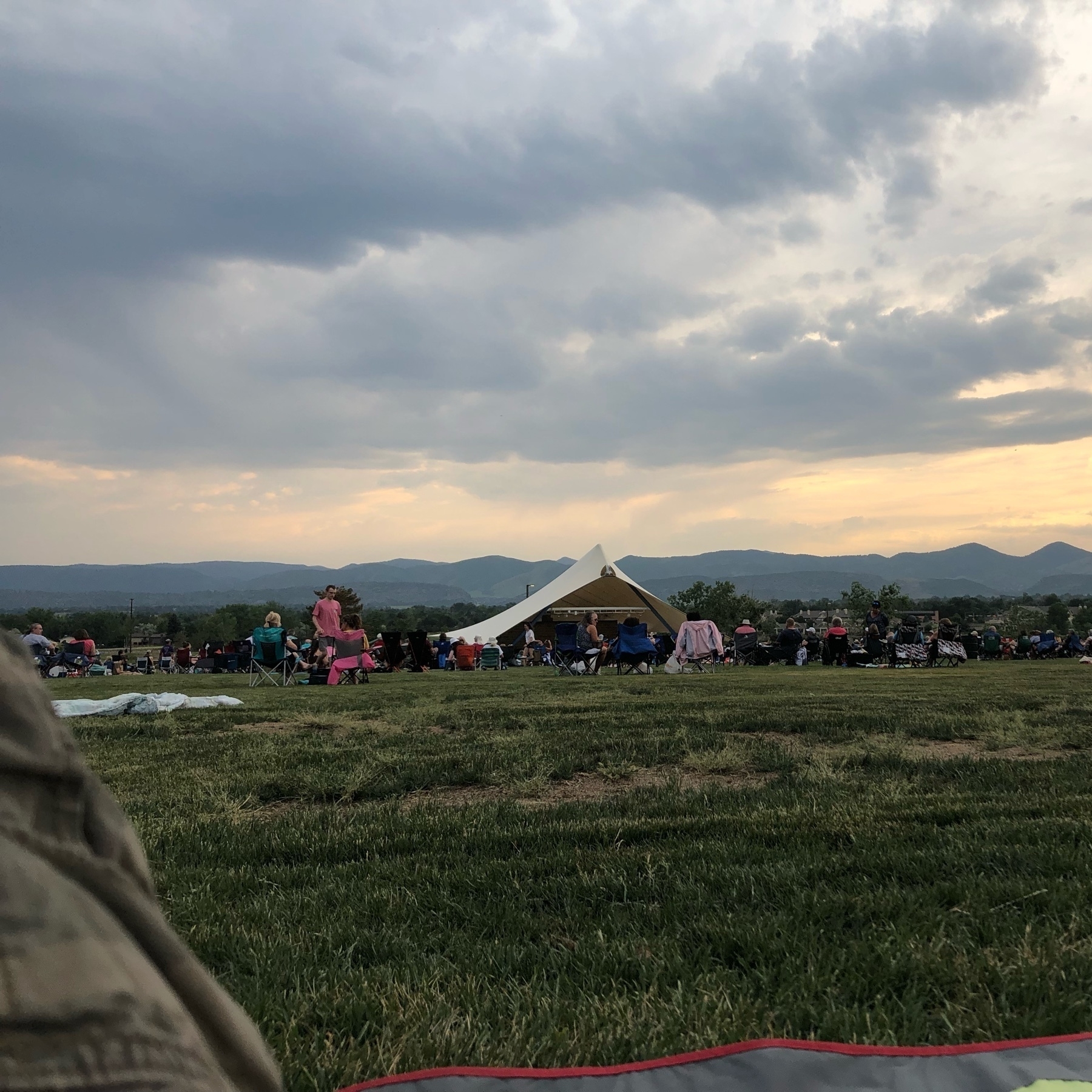 Finally successful gaining access to BBVA. What a boring, uninspired banking app compared to the clean lines and thoughtful Simple app.
Simple to BBVA transition. Off to a great start. Not.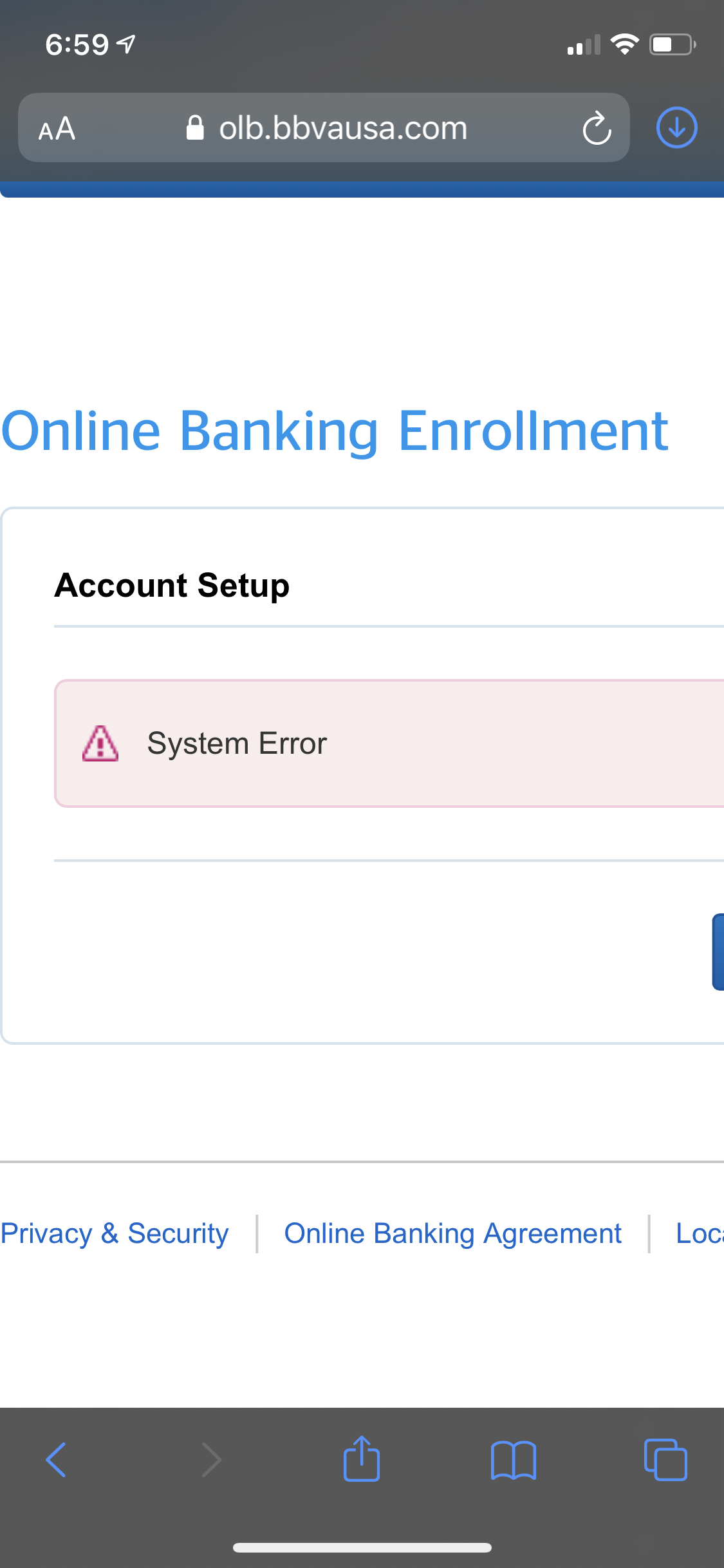 I now have a reason to use Pinboard again. Integration with Hook. Brilliant.
State of home buying in Colorado. We've put bids in on 2 houses for $100K over list price. We were beat by higher offers both times.
Interestingly, to me anyway, as I build out my Johnny Decimal system, the reality is that most of my 'files' are simply links to various locations. Very few of my files are traditional files stored in my file system. All the things I need live in disparate systems.
Minus.app is even better with a Luxafor Flag.
One Airpod is in the case. The other is not. Hmph.
My new mantra. Drafts is for note-taking. Craft is for note-making.
By far, my favorite blogging environment was Radio UserLand. Having an outliner open all day, ready to update and post by simply by hitting Save was easier than anything I've experienced to date.
I'm kind of obsessed with Minus.app. Took me a bit to wrap my head around but now that I've explored and configured it to my liking, I'm optimistic this is going to be a great tool for focus.
Enjoying my new M1 Mac mini. It's fast.
I must admit. I have no idea how to install this Alfred Bunch thing but I wish I did. Why do people not include installation instructions? github.com/kjaymille…
Tried switching from Things to Sorted but something isn't working for me with iCloud syncing. Oh well. Back to Things.
Every time I finally pony up for an app, it ends up on Setapp one day later.
Obsidian, you make me happy.
Discovered the Raindrop.io Alfred integration. Alfred workflows always make me happy.
Back to Things 3. I was wooed by OmniFocus but realized it's overkill for me. Then I was wooed by Todoist, which was great. However, Things is the to-do app for me. It's nice to be back.
Just realized that my AirPods Pro have wireless charging.
Grabbed Longplay and for the first time in a long time I'm listening to a full album. Feels good.
About to sign up for a smartfile.com account. Seems like a great fit for our needs.
Added an inverter to our travel trailer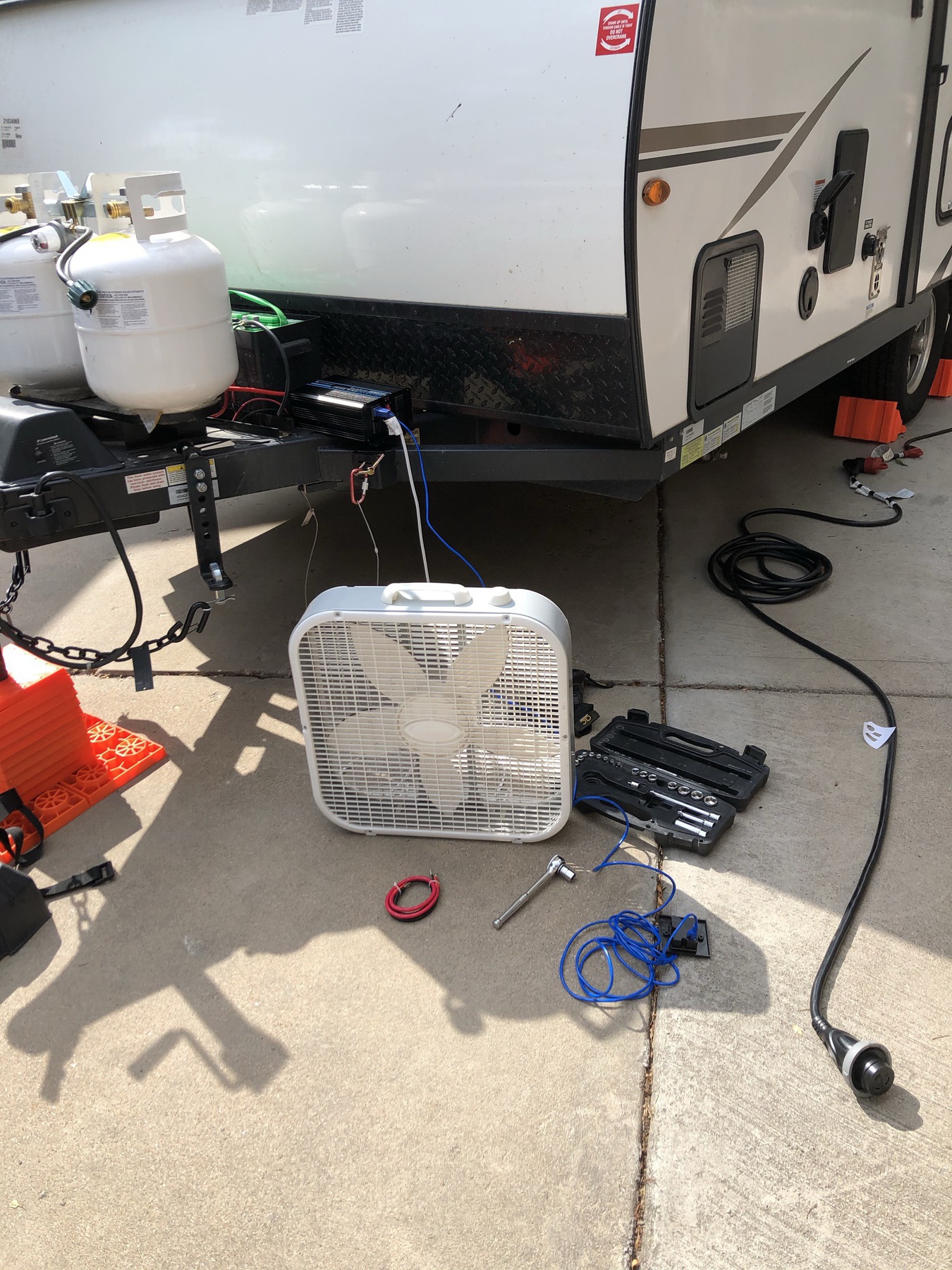 can anyone recommend an FTP platform that will auto-delete files after x days?
Onewheel camping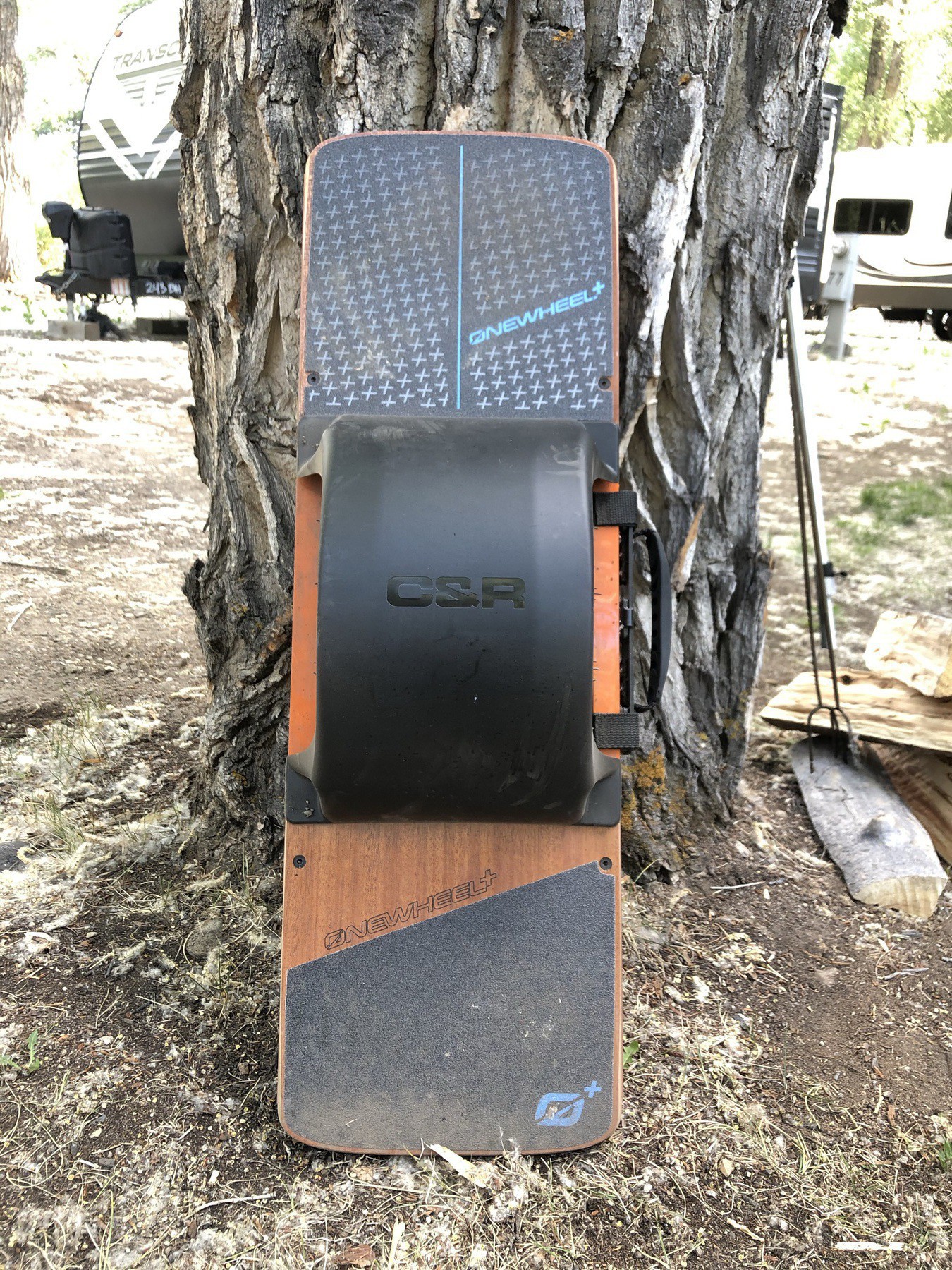 We should get our mobile internet bundle before our upcoming getaway. Hope the AT&T data plan covers the area we will be hanging out at.
My ATEM Mini Pro arrived today. Waited almost 2 months to get it. Super excited. @aaronpk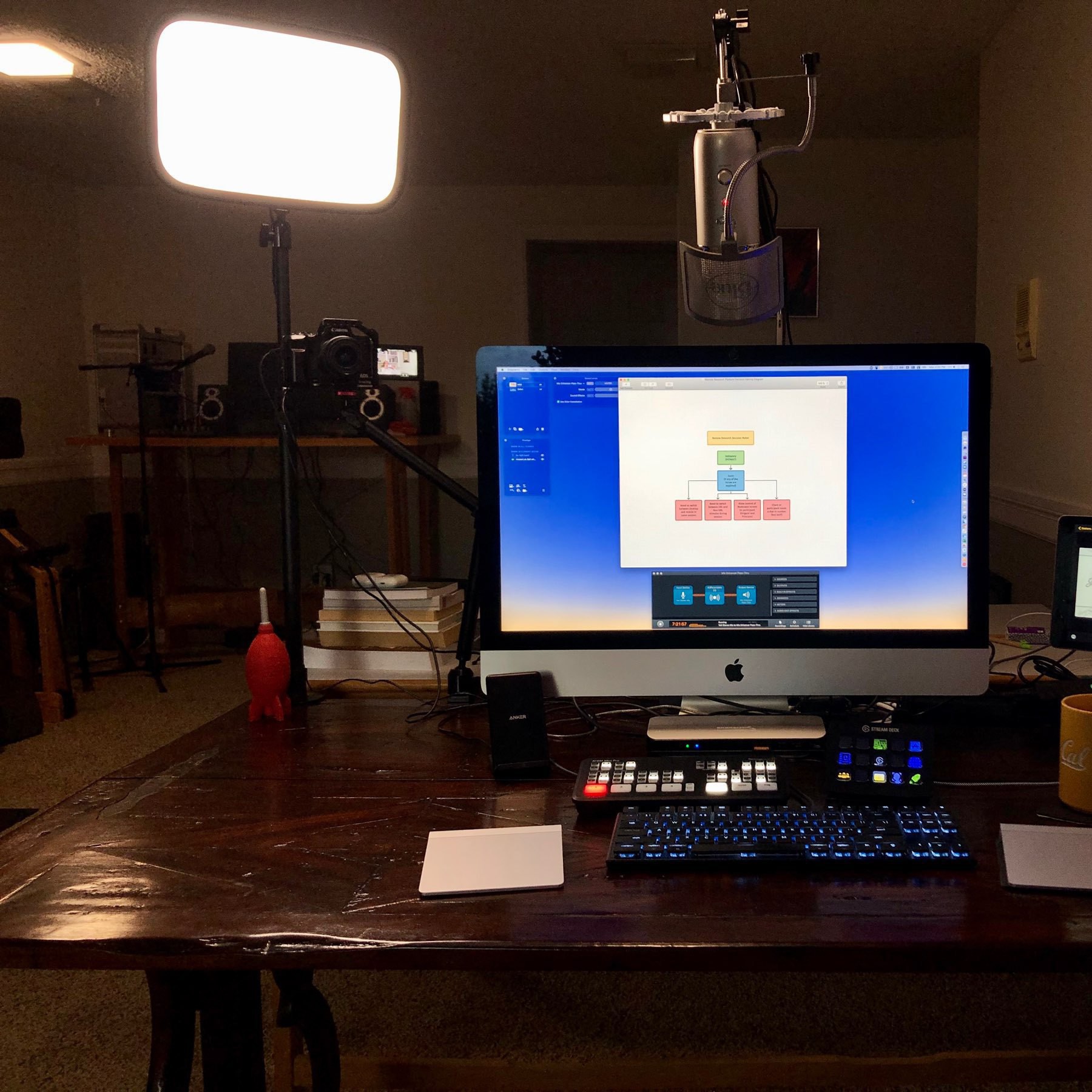 My daughter discovered this creature in our front yard this morning.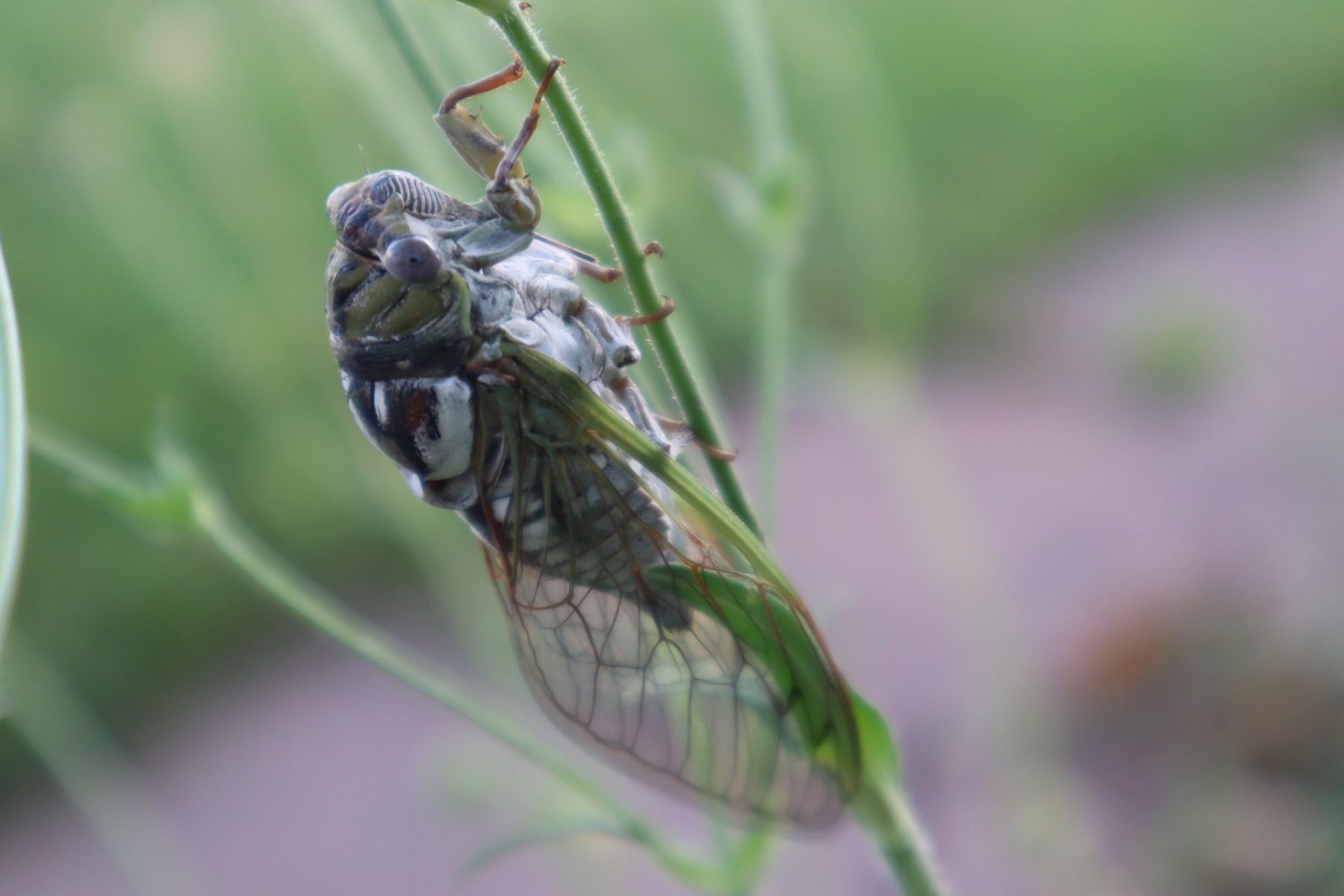 At first I was like… I use FastMail and Sanebox so Hey can bite me. Then I tried it. Now I pay for it. I am a convert.
My new Onewheel XR arrived today. So excited to ride this thing.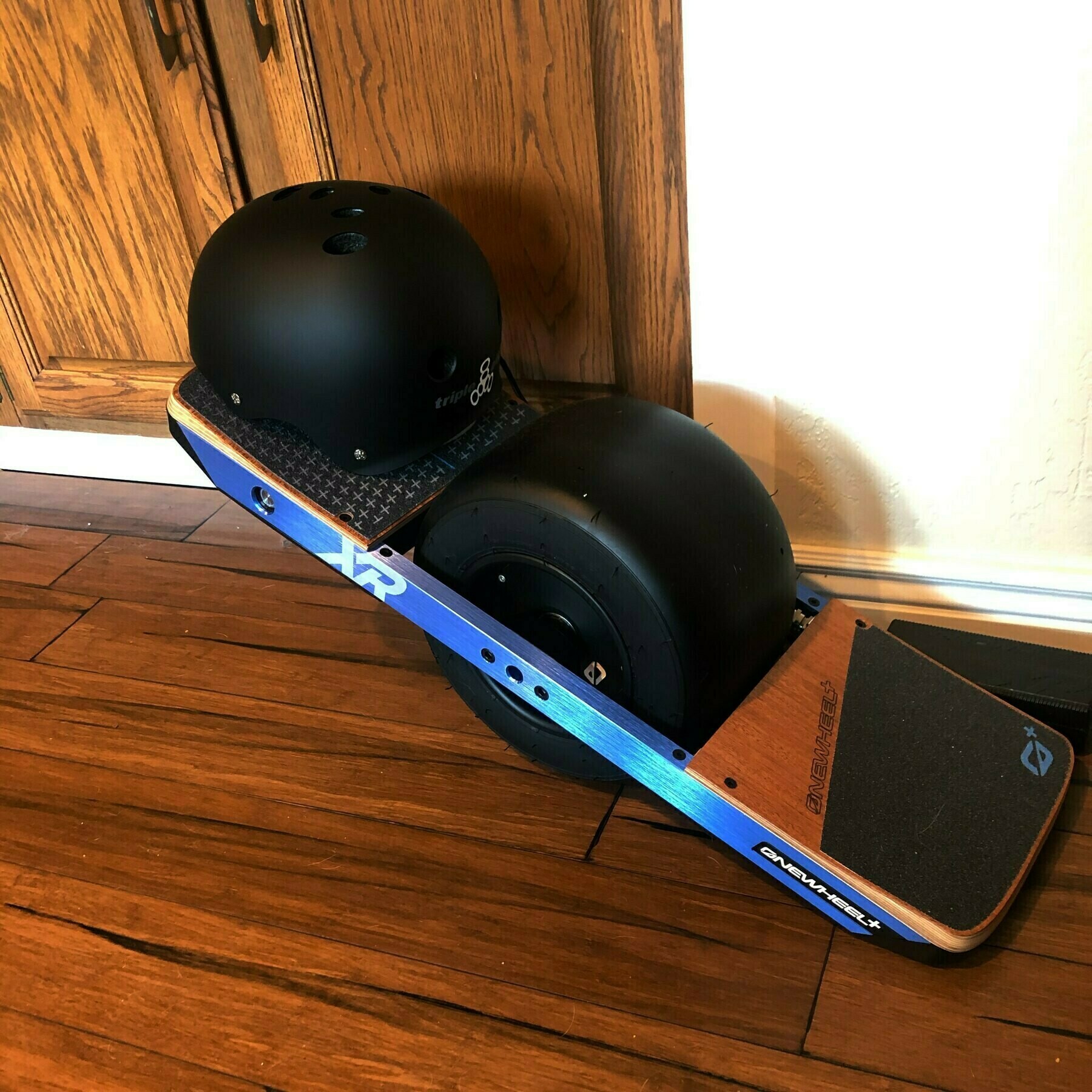 i want to like mailmate. it's so sluggish tho. and i have a rather fast iMac.
This is me tooling around our campground on my Onewheel.
Been using my kids Osmo stand a lot lately. It's really handy!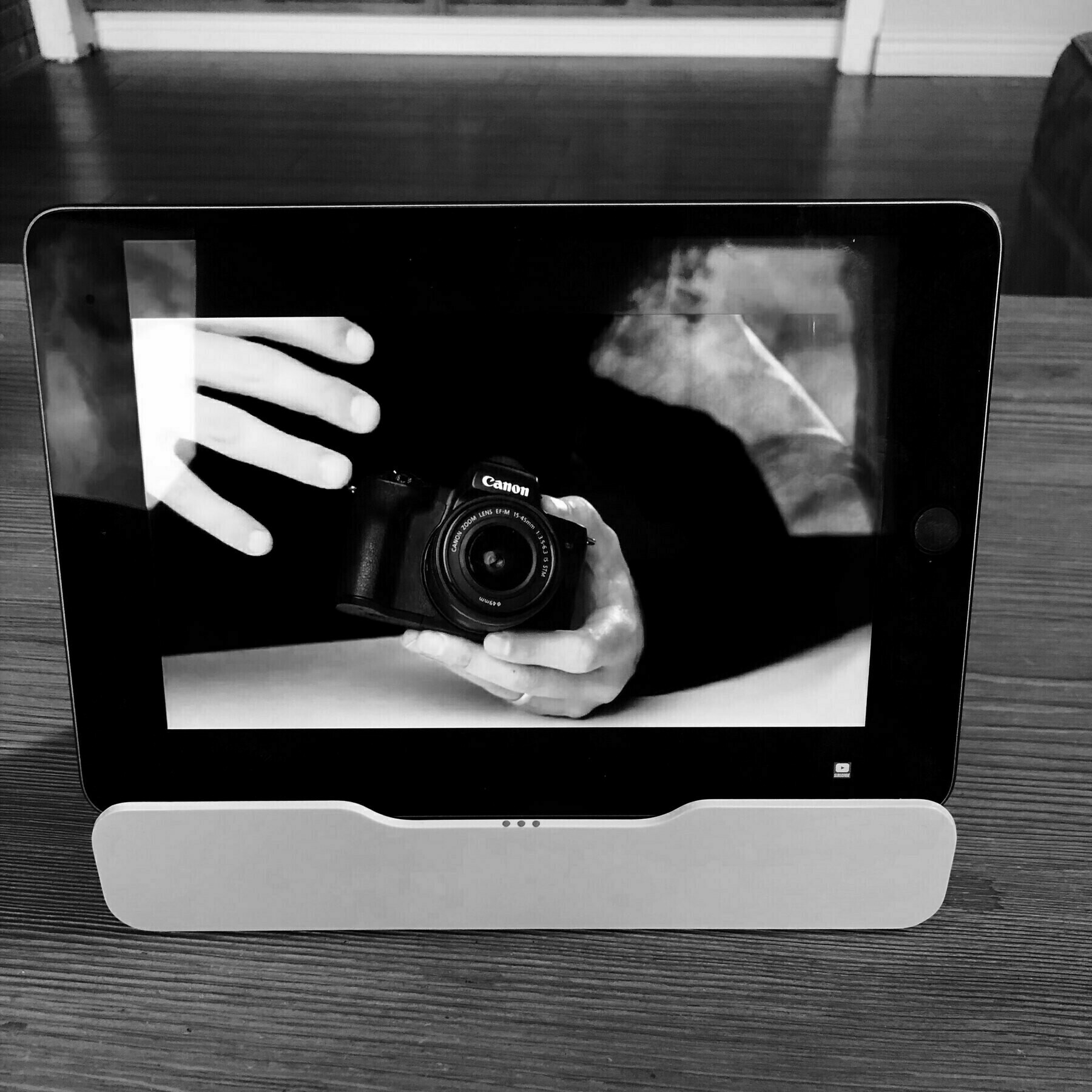 Day One's On this day reminders, I find enjoyable.
Last day of the school year for our kids. Everyone in the family is relieved. Trying to teach our kids has been rather stressful.
Organize audio cables day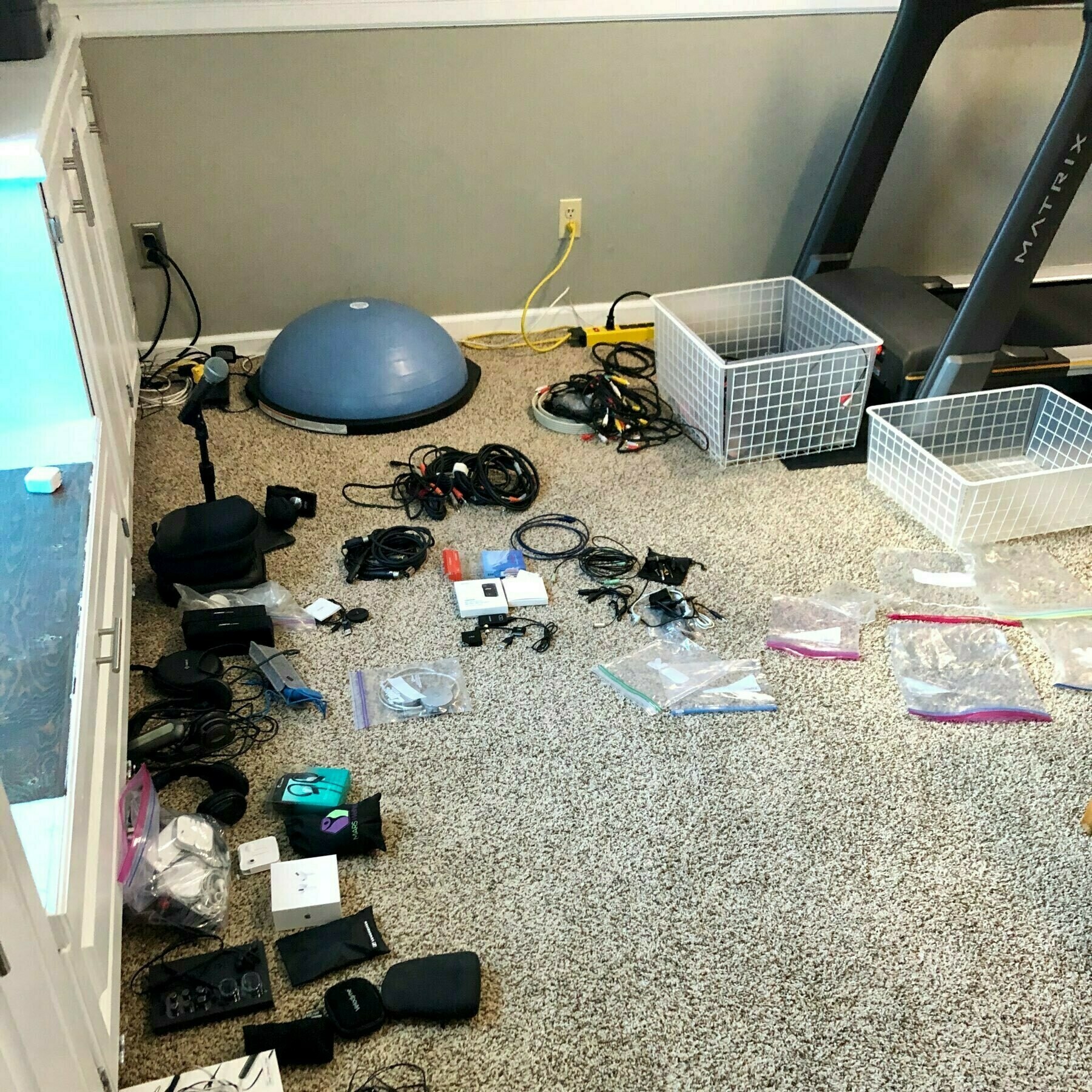 I'm turning to TaskPaper yet again. I keep all text in Drafts but nothing beats the outliner in TaskPaper. I was hopeful that the TaskPaper support added to Drafts would suit me but it's nothing like the real thing.
who are these people that raise their iMacs? i can't get mine low enough.
Really enjoying this wallpaper I bought on Gumroad.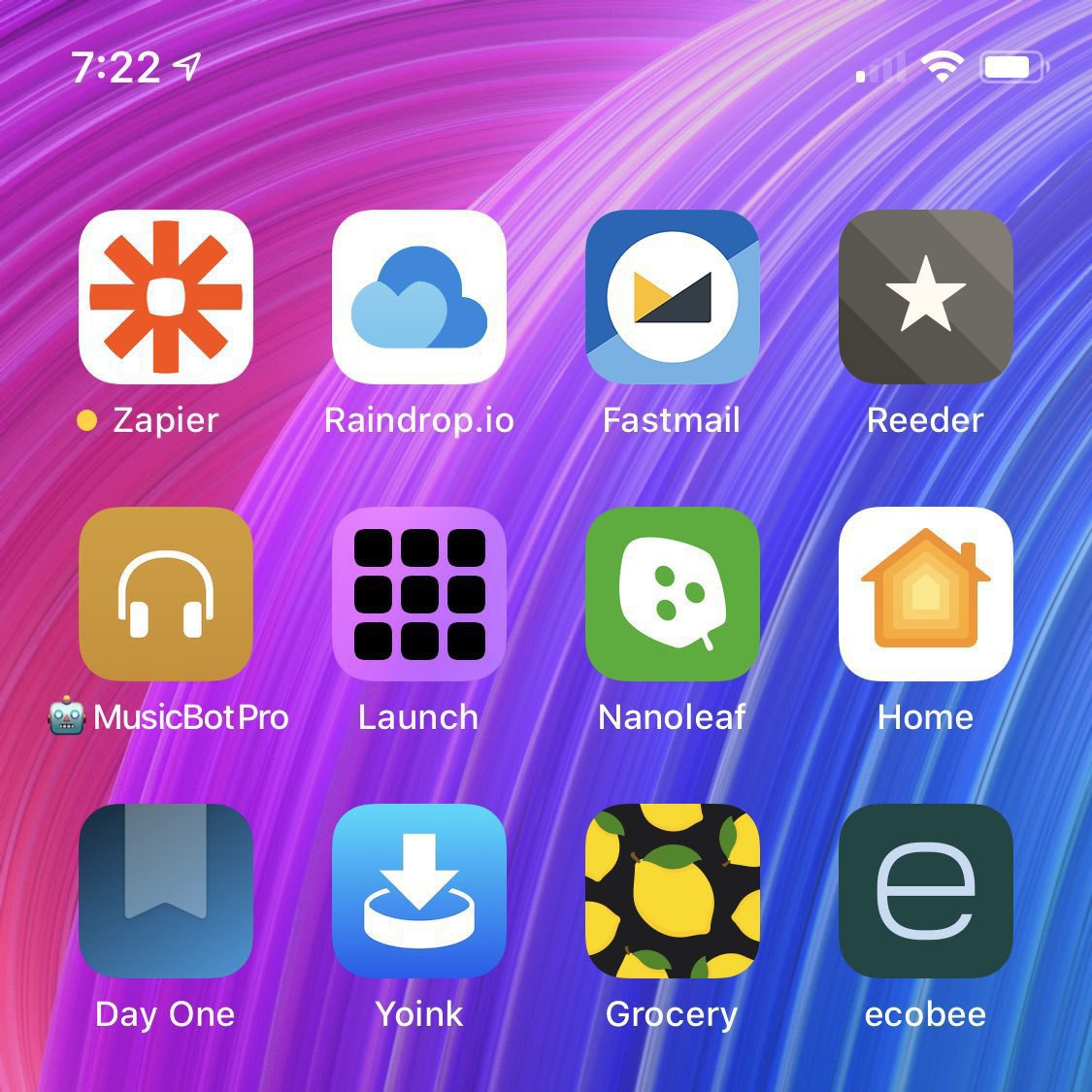 I love Drafts.
It gets a bit out of control.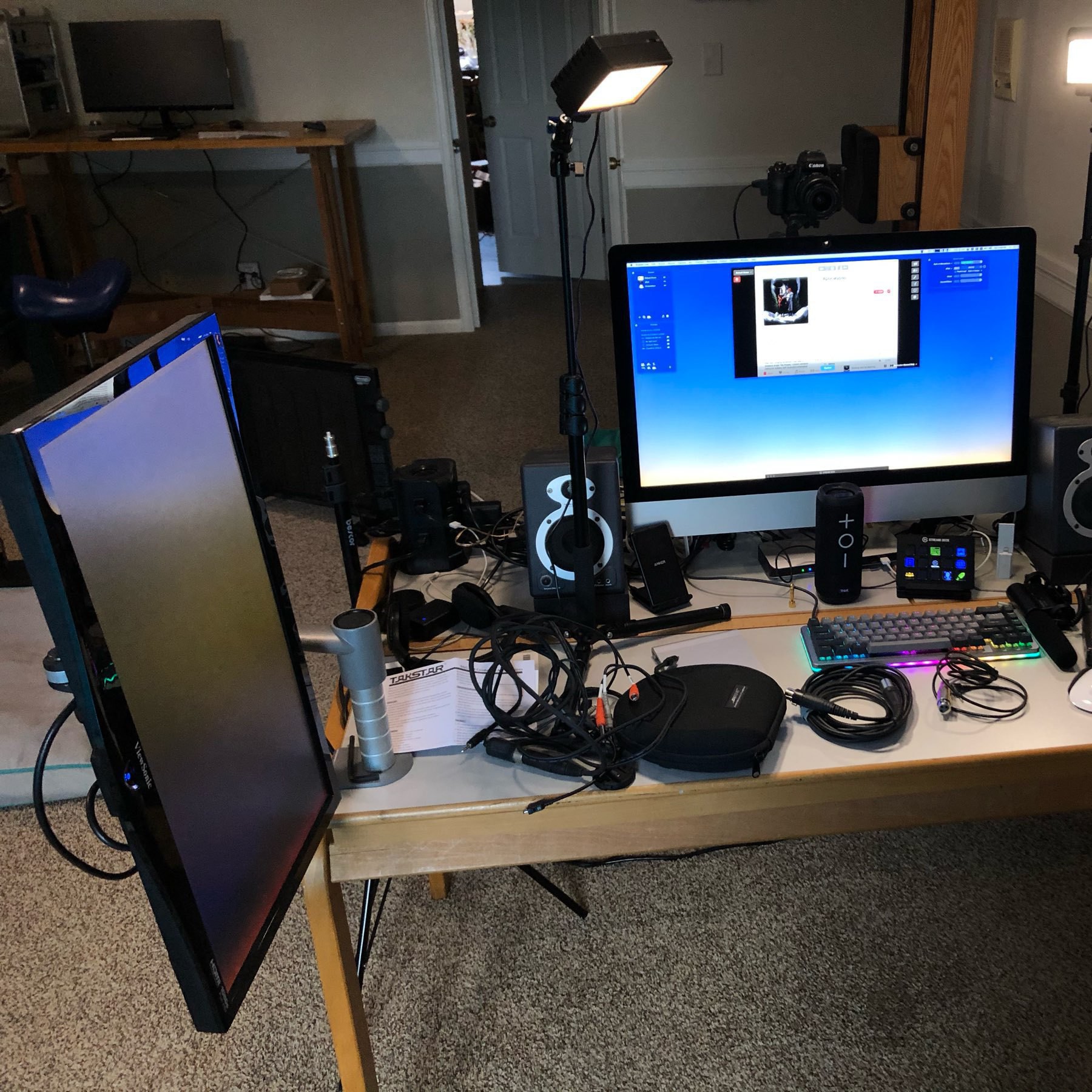 Upgraded HoudahSpot. It asked if I wanted to import license info into 1Password. Hell yeah. Thoughtful touch.
I get the sense that something is going to happen on June 22.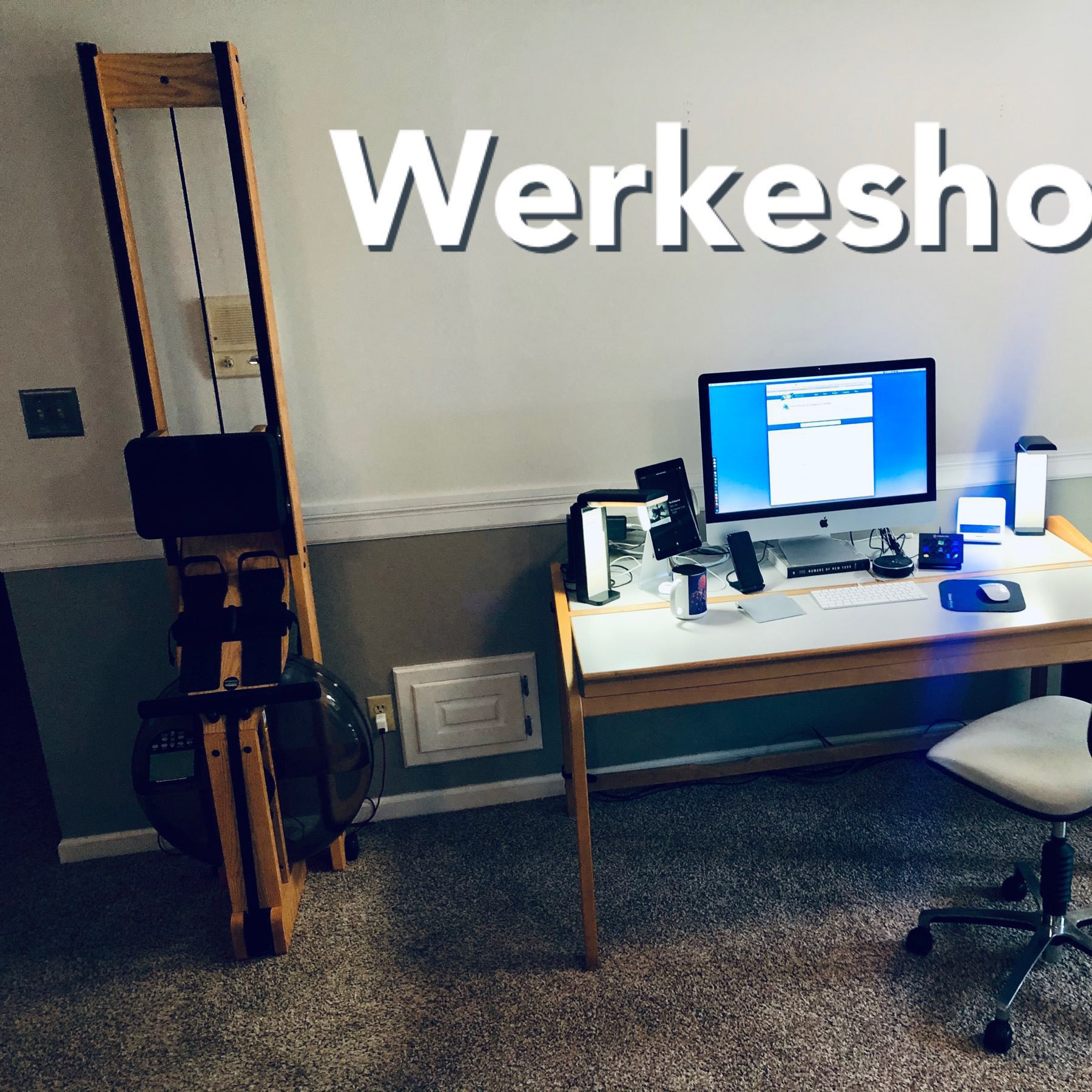 Having fun with the family on our rolly things.
Works well for me. I like it quite a bit.…
We are investigating a remote research platform and will conduct an internal pilot on Tuesday. Our initial testing reveals this solution may go a long way towards solving some of our core needs. Also, this is a post originating in MarsEdit. Woot.…
Watched Step Brothers. Took a nap. Watched a guy cook a steak on YouTube.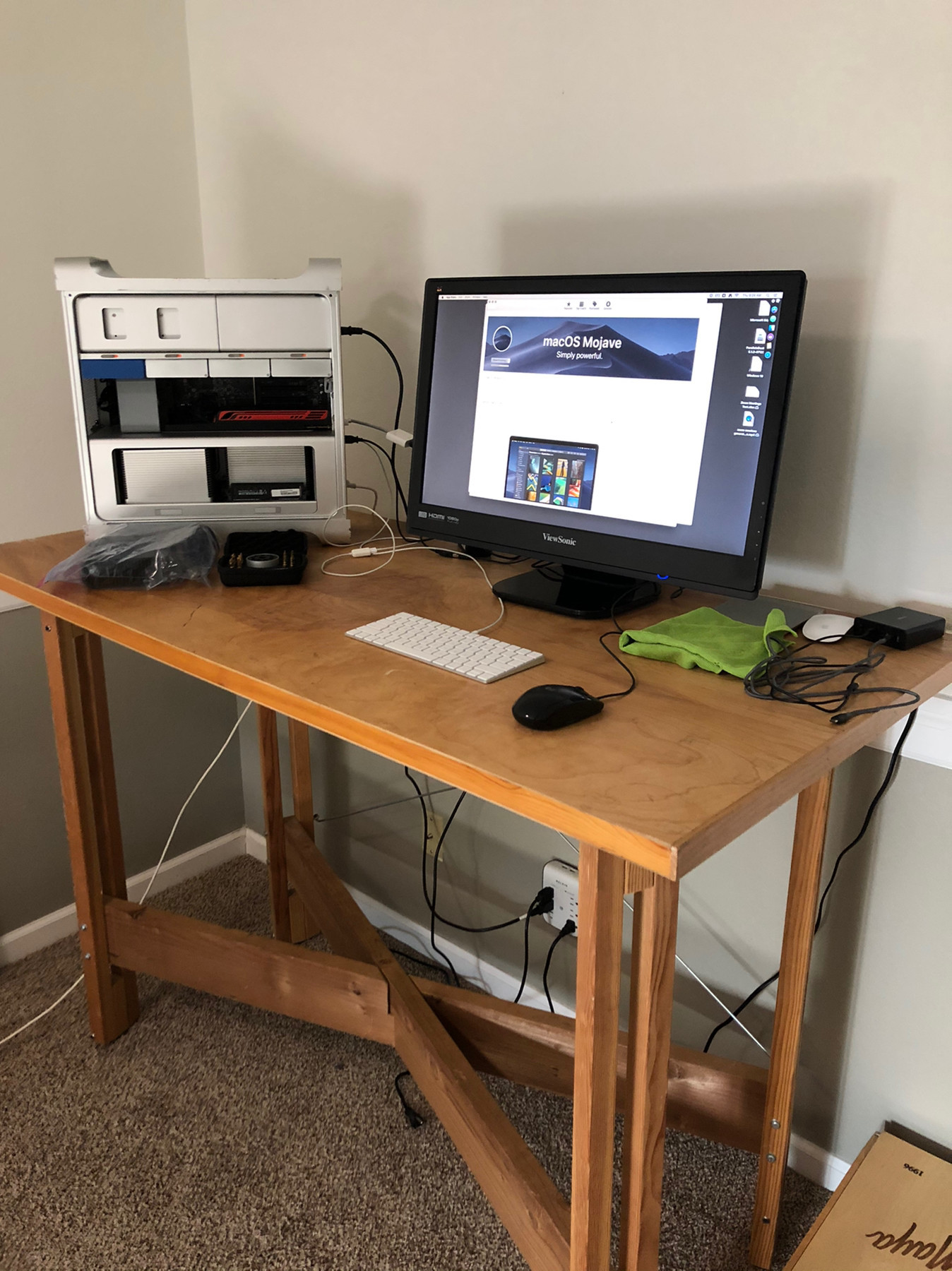 Got my Mac Pro 5,1 and am having a good ol' time tinkering with it. First order of business, added a 3TB drive so that I can install Mojave. It came with a fairly small hard drive so didn't have enough room to upgrade the OS.
Happy 7th birthday Tatum Sky.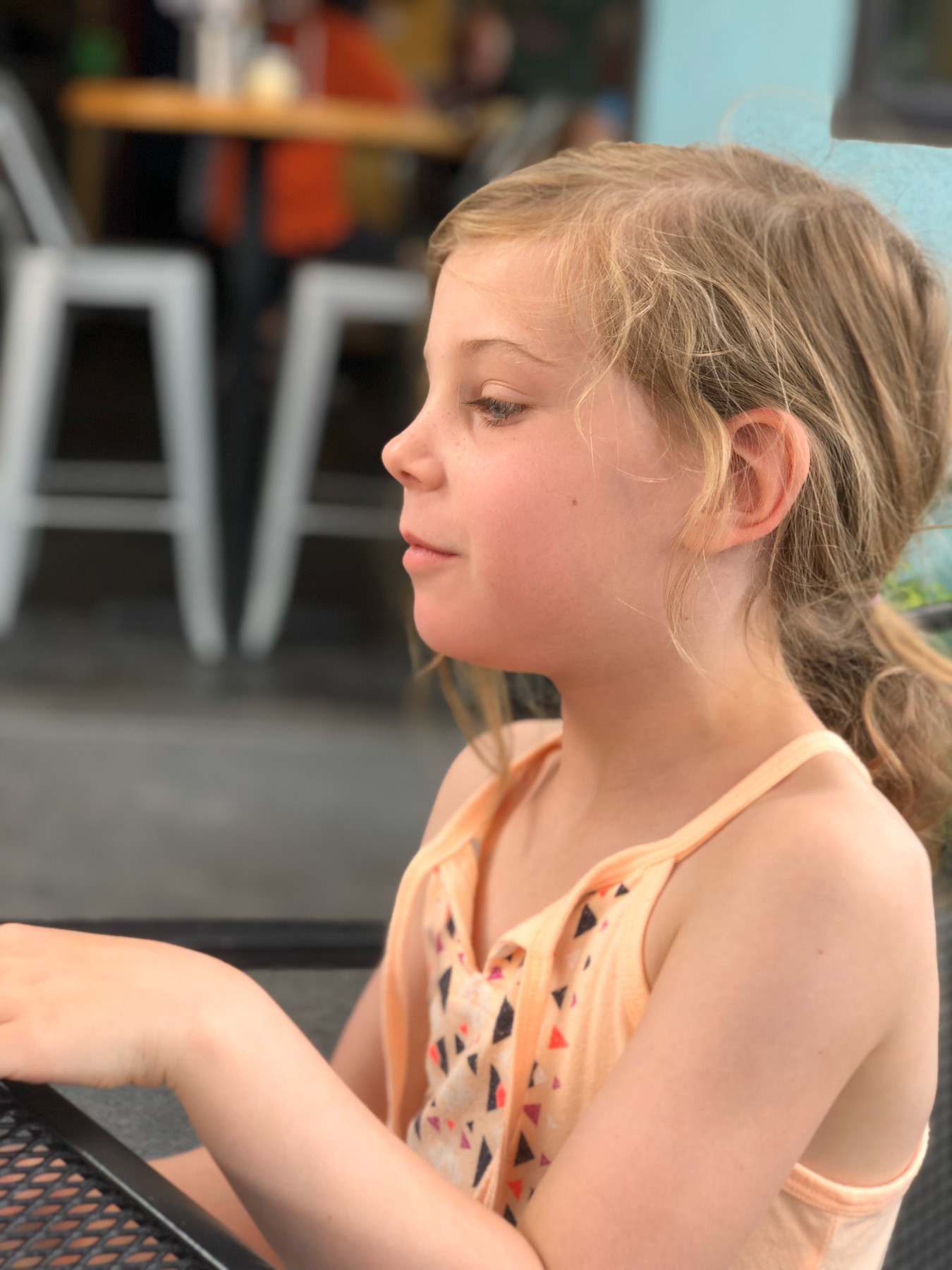 On the cusp of buying a Mac Pro 5,1 from 2010. What am I thinking?
Archived 13 years of work emails in EagleFiler
Enjoying many aspects of Fantastical 3. The Zoom integration is not one of them. Keeps asking me for my password every so often even though I have entered it correctly.
Created my first Microsoft Logic App. Receives an HTTPS call and deletes an Outlook event.
Reading Take Control of DEVONthink 3 in DEVONthink to Go on my iPad. Decided I prefer DEVONthink over Keep It .
Pointed my new domain, used solely for unique email aliases, to anonaddy.com. Moving all the things now.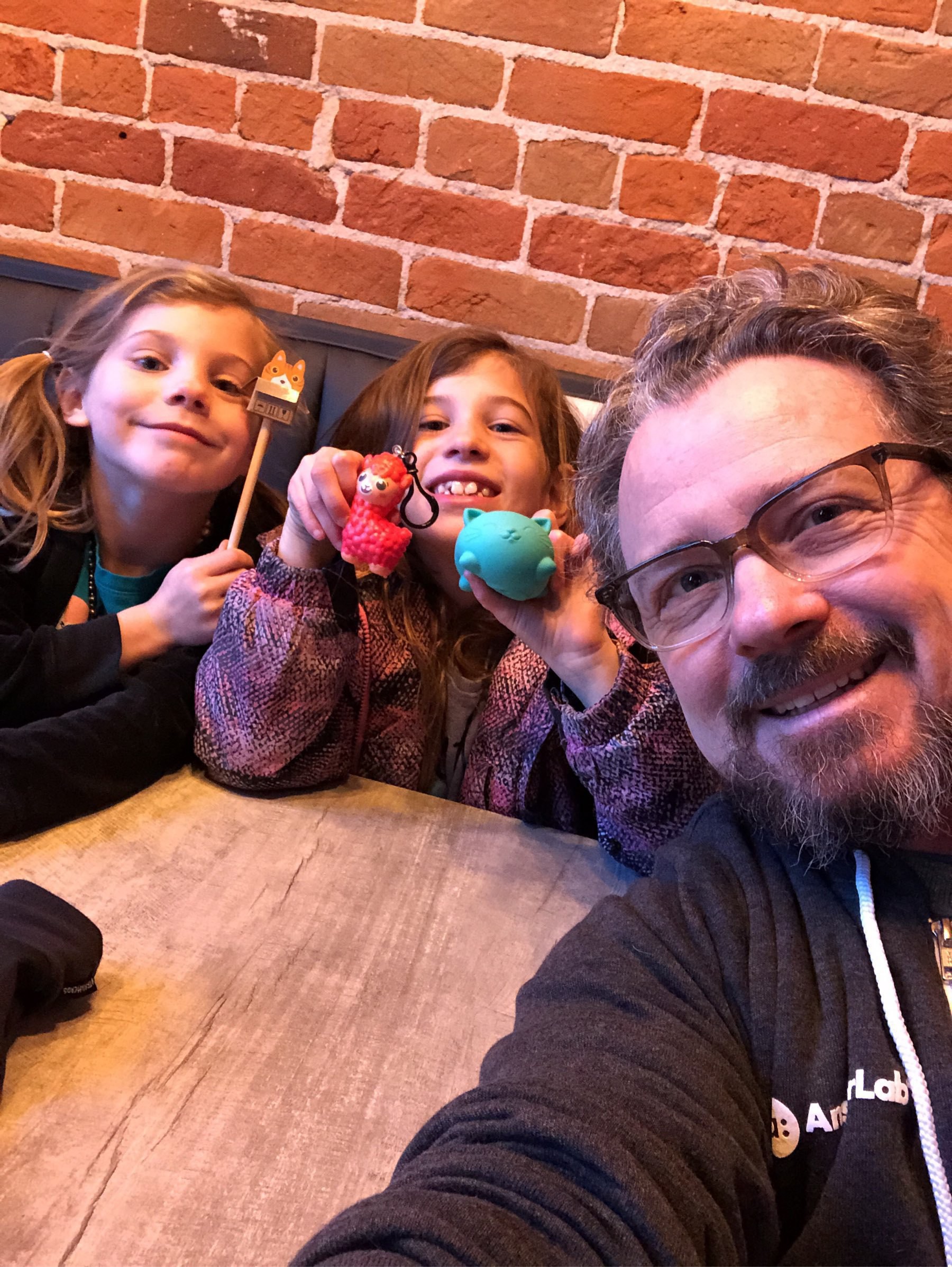 Eager to get my Apple Watch wood band. These things are really cool and affordable.
Bought myself a Onewheel Pint.
Thinking about getting a Nest once again now that I know I can integrate it with HomeKit via the Starling Home Hub.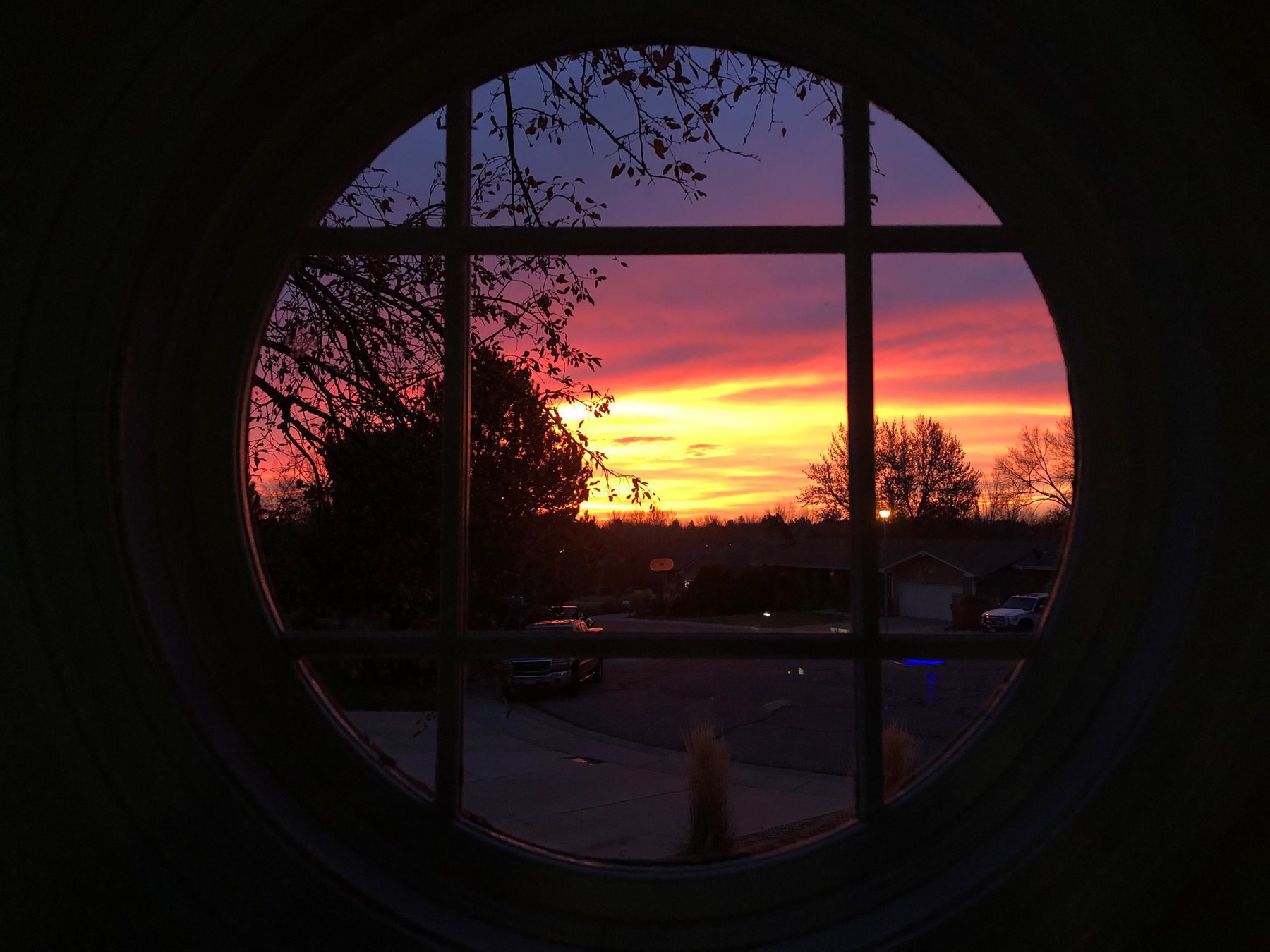 Voodoo Donuts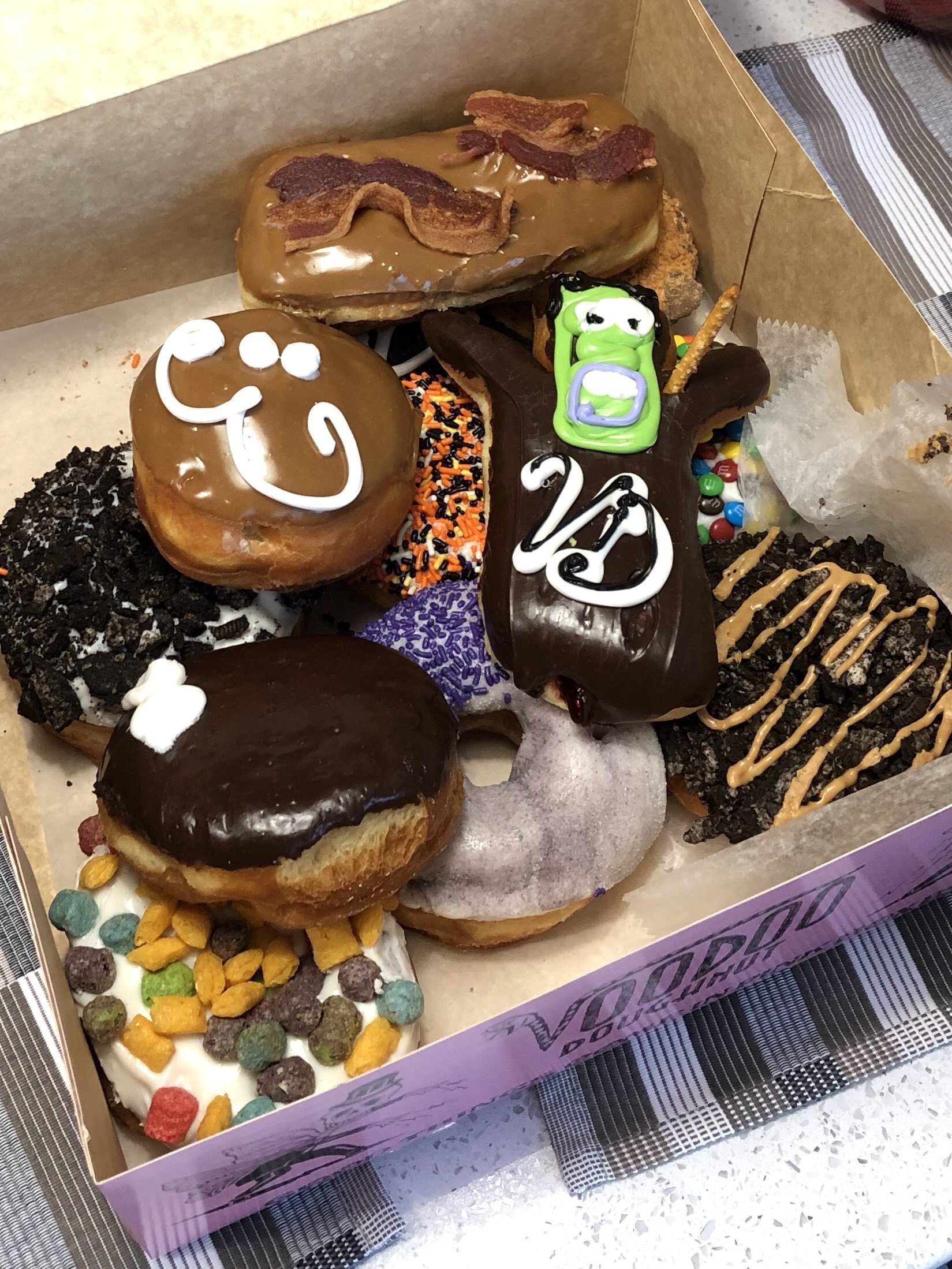 now more than ever in my new role i can see the value in using Agenda.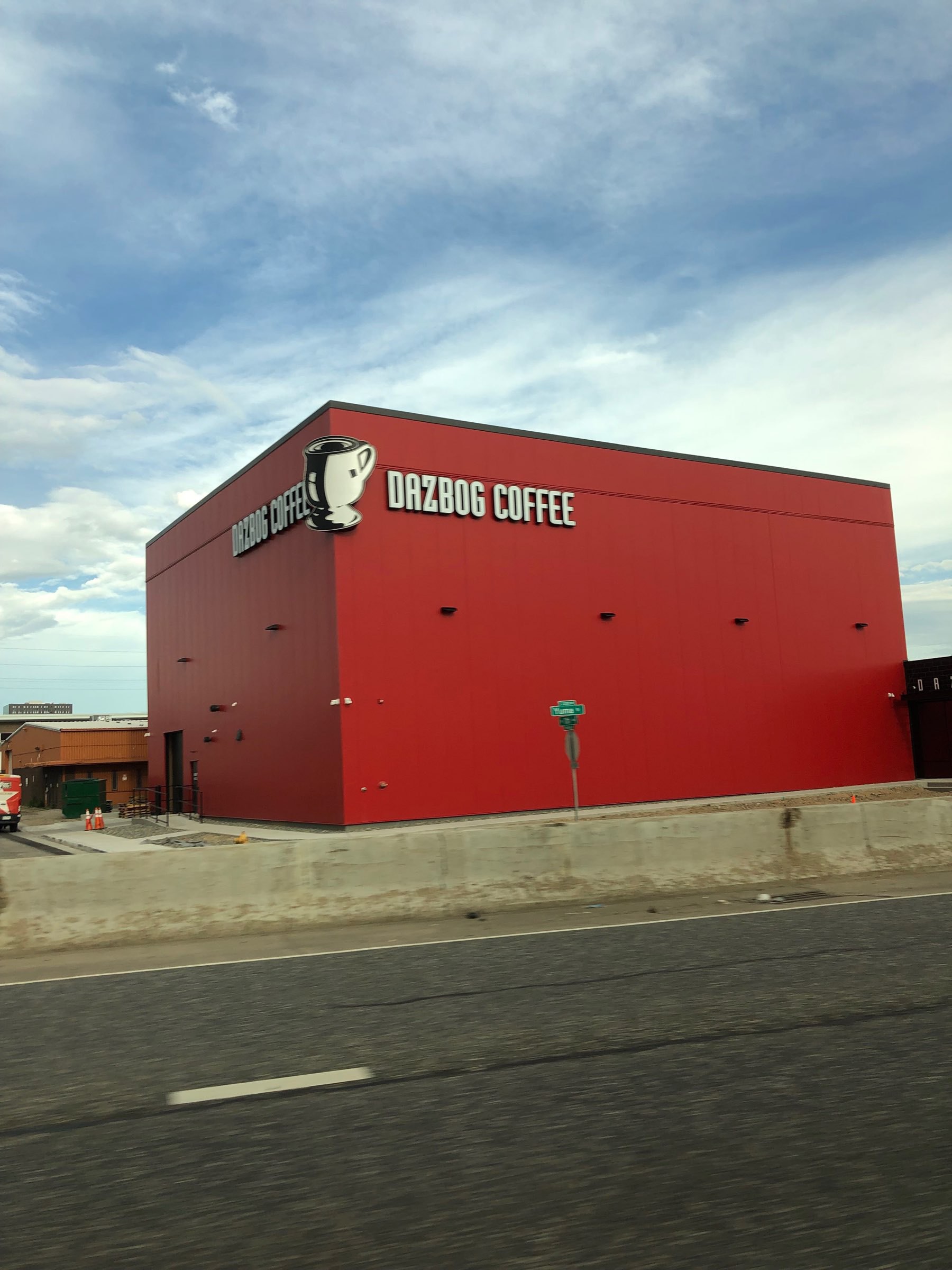 We had a lovely time in the Bahamas
Our family is going on our first cruise. Also, first flight for my kiddos. They are so excited. Not sure how they are going to decide who gets the window seat.
So eager for the new Noteplan for Mac to arrive.
Gave up my AnyList subscription when I switched to Grocery and the promise of native Reminders support. Problem is that for whatever reason, my watch won't reliably save my requests to my Grocery list. Back to AnyList.
Giving Hook an actual trial. Now that I've taken some time to understand it and experiment with how to make it work, I'm truly hopeful that this is going to help my workflow quite a bit.
MarsEdit • Setapp. Nice.
Can't believe there was a school shooting where my kids go to school today. Thankfully my kids are OK. There has been one confirmed death. We are all in shock.
Back to Things. It works best for my brain.
Got burned by Agenda's Dropbox sync and lost some files. I admit I foolishly turned on Dropbox sync even though it was in Beta so my bad. However, my trust is gone. Moving all my notes elsewhere. Haven't heard back from their support at all.
Pulled a g sheet into DEVONthink 3 and my head exploded.
It's my last day in my role as Manager.
Due to Apple yanking OurPact, a parental control iOS app, my kid is now locked out of her iPad. This is fun.
Successfully followed a blog post to put in place a Slack slash command which draws from an Airtable. Glitch for the win.
After reading a Plex blog article about their amazing Tidal integration I decided to give it a go. Sign up, enter CC info… and error on their server.
Really happy Luna Display got this update…
We've updated Luna so it will no longer reset your user preferences when you enable mirroring.
Ready for the hunt.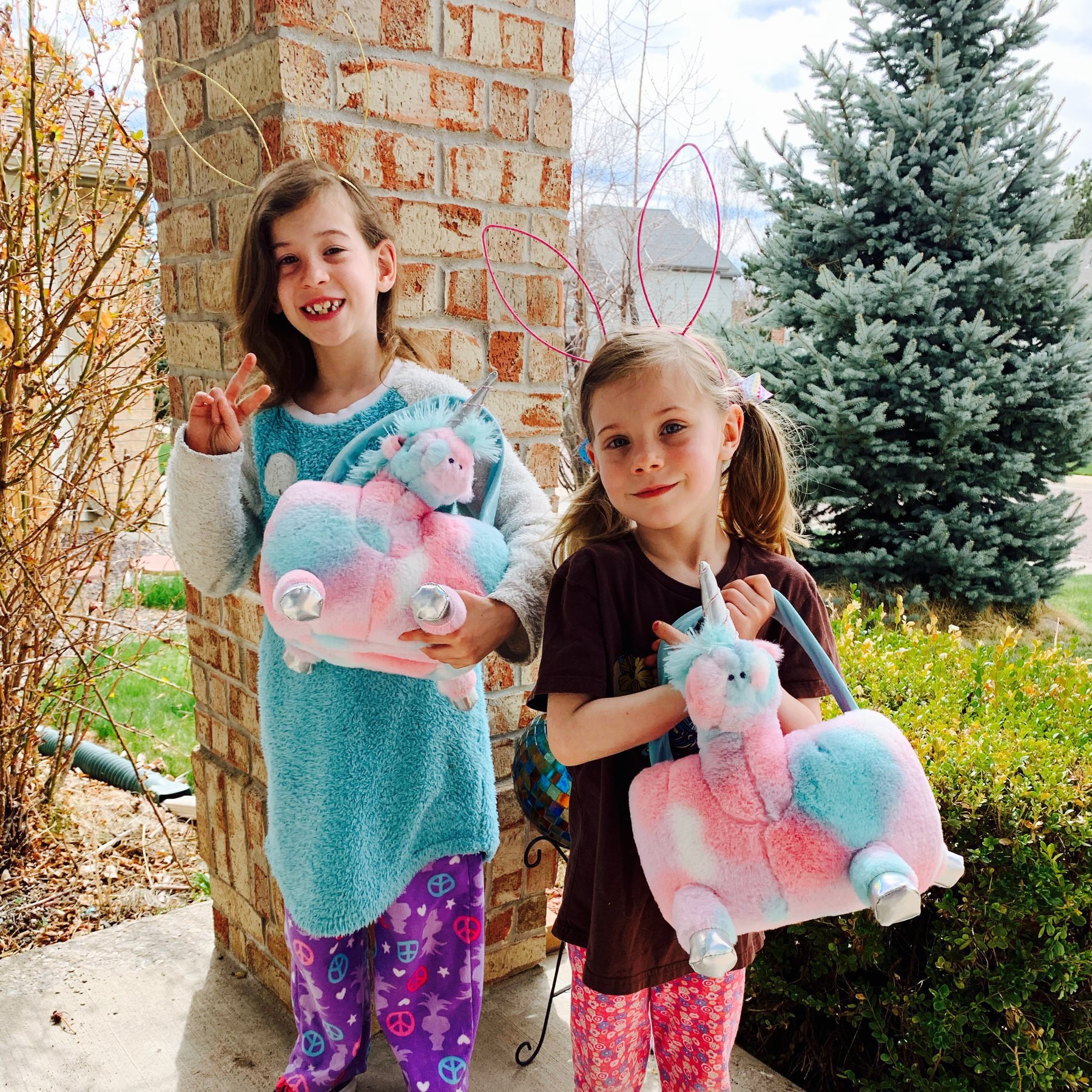 i'm chali 2na
Easter eggs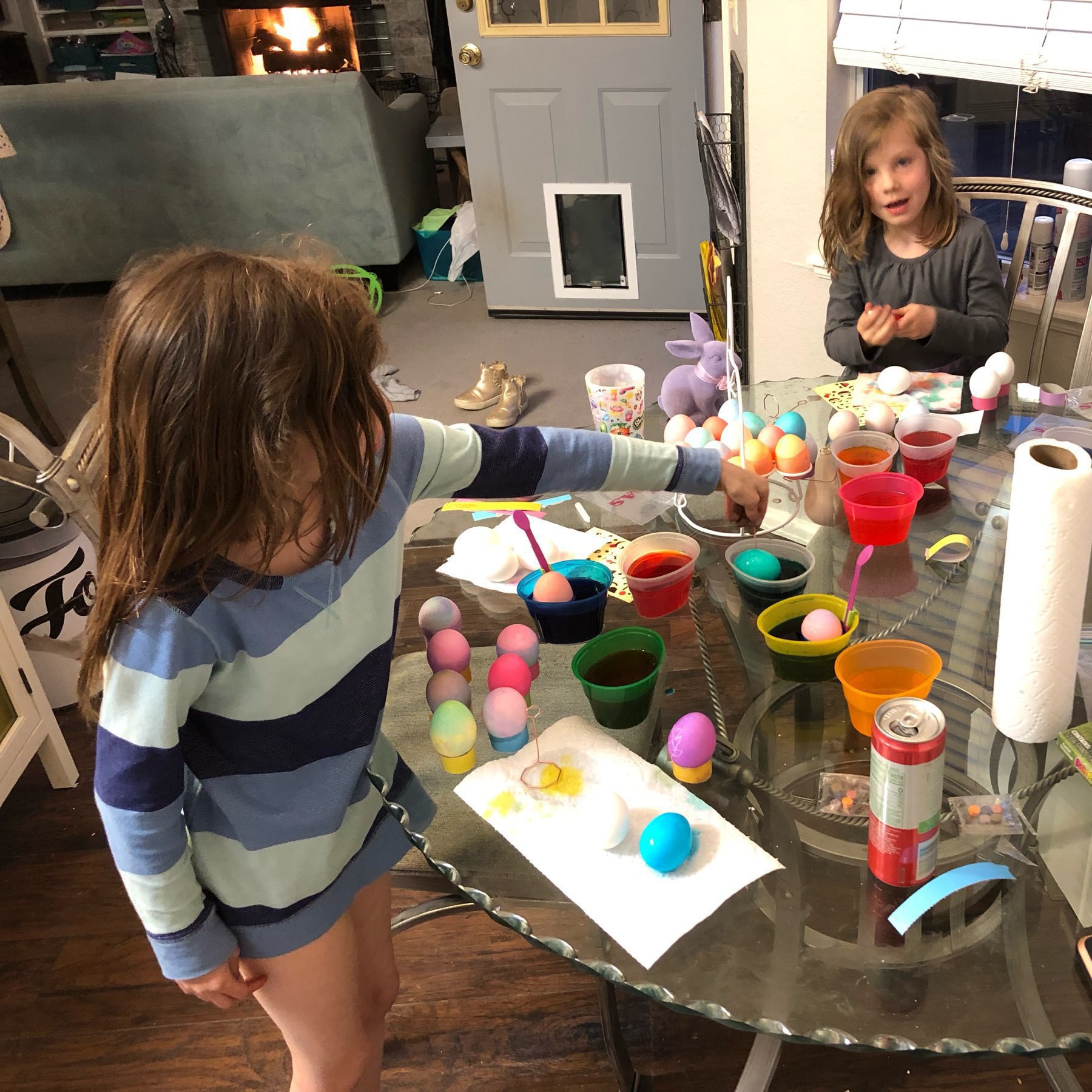 Got promoted to Director of Innovation & Process Improvement today. So excited! 12+ years at AnswerLab and I'm eager as ever to make change.
Spent the day at Elitch Gardens.
Reading Code Craft and learning a lot. 📚
It's time.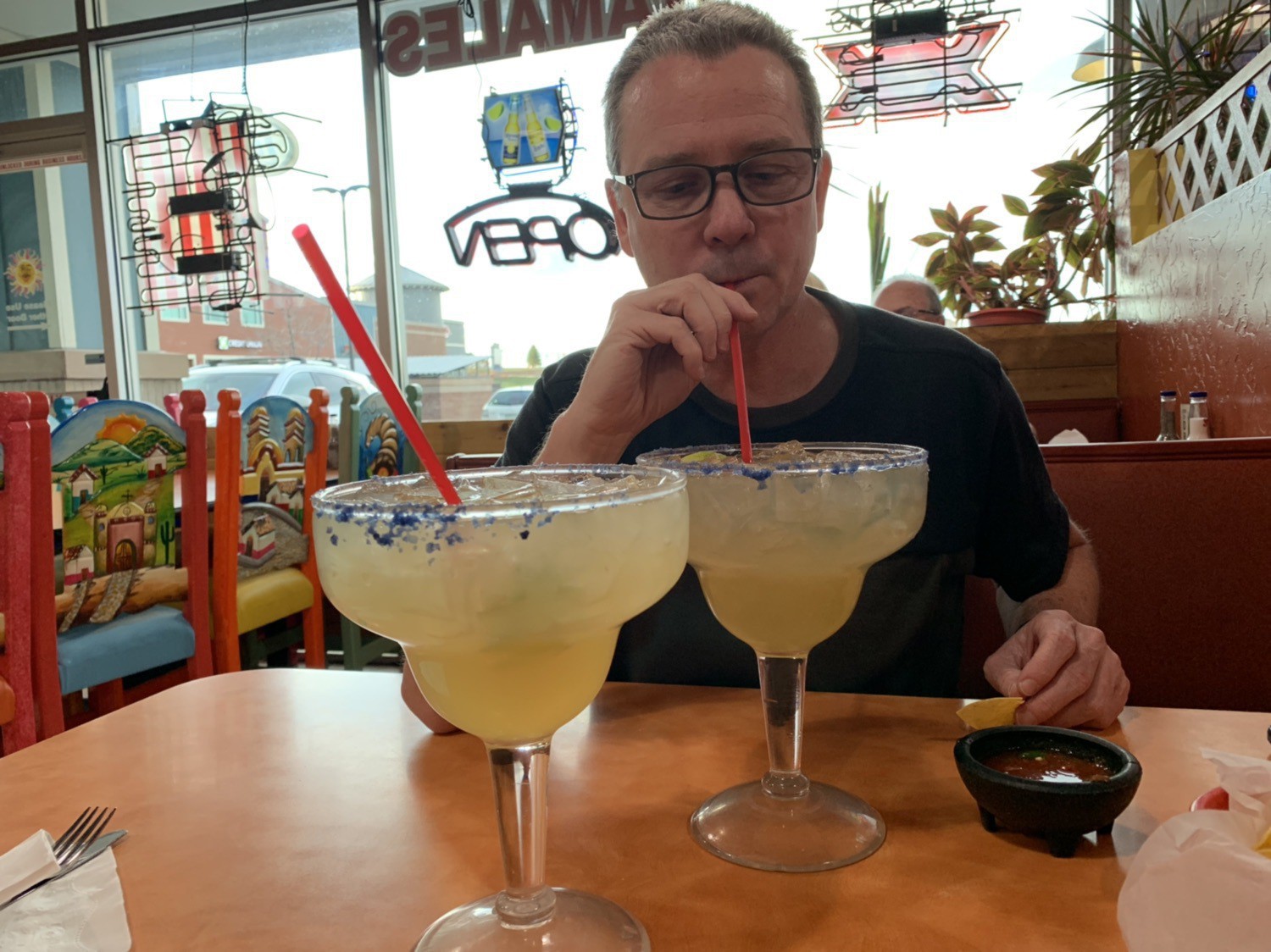 Cloud. Check.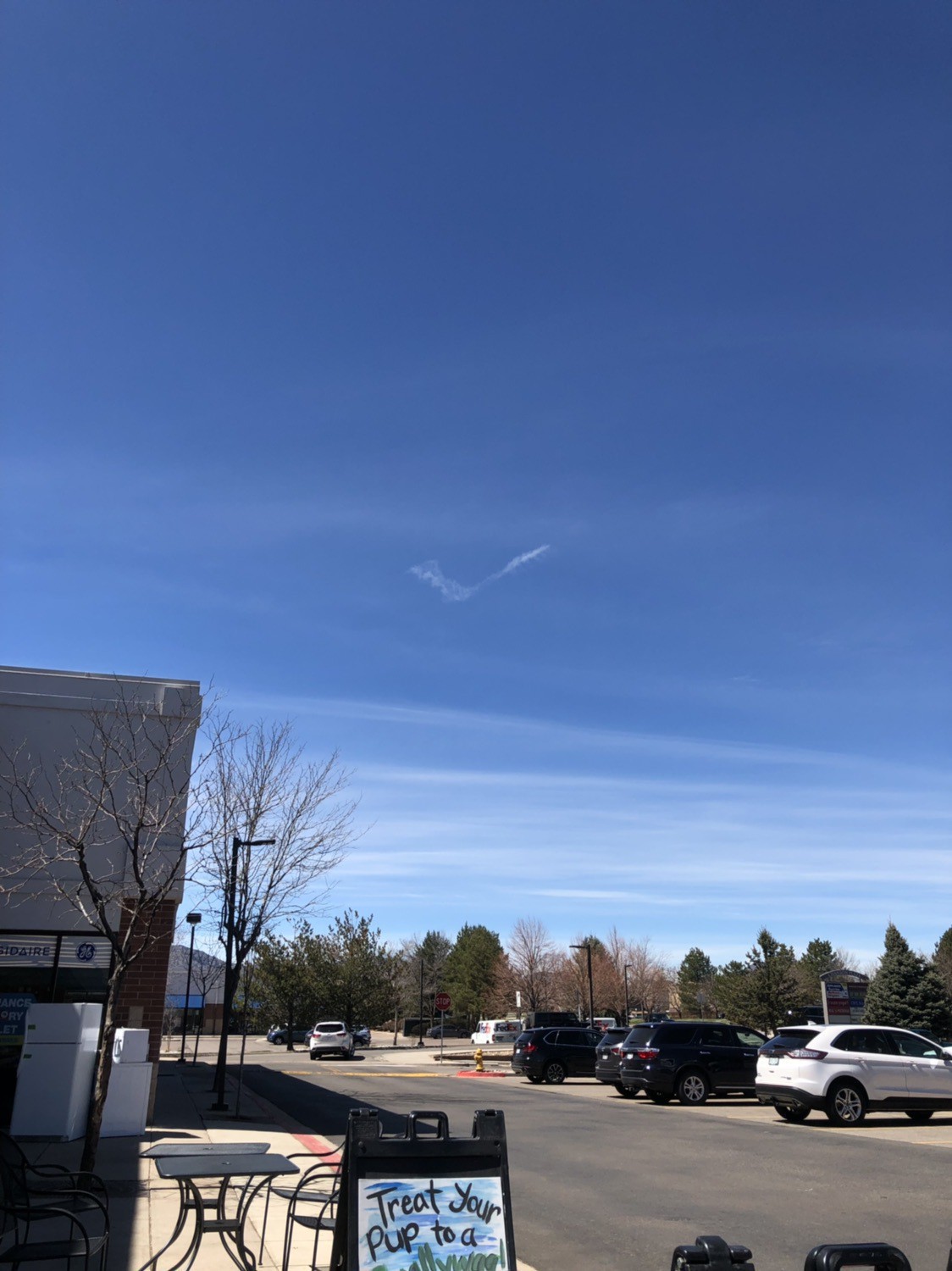 Successfully setup a Grav install on a Linode server. Couldn't have done it w/o the instructions.
Parker Moon had 4 teeth pulled. She's in happy spirits.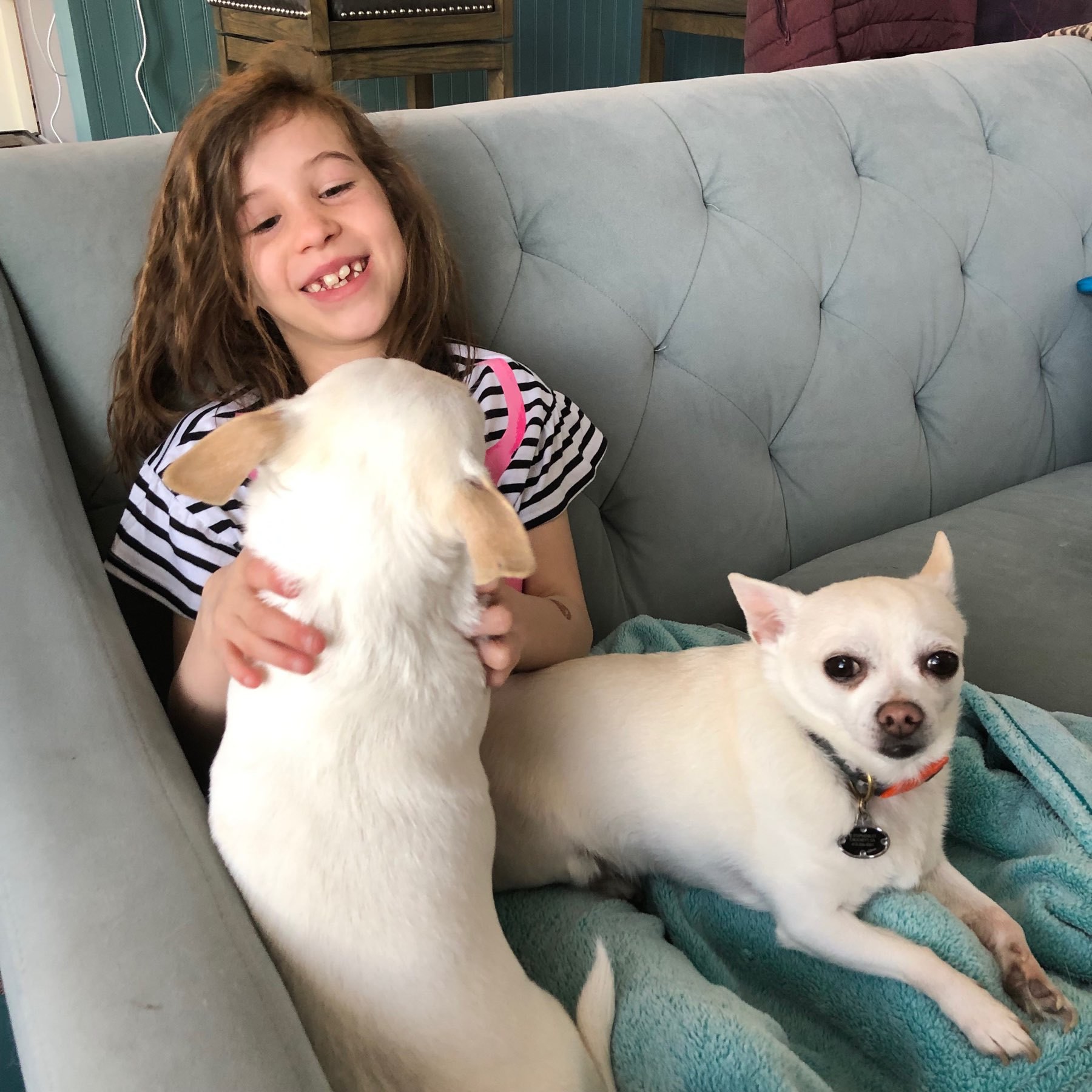 Went for a hike with my buddy on the Apex trail.…